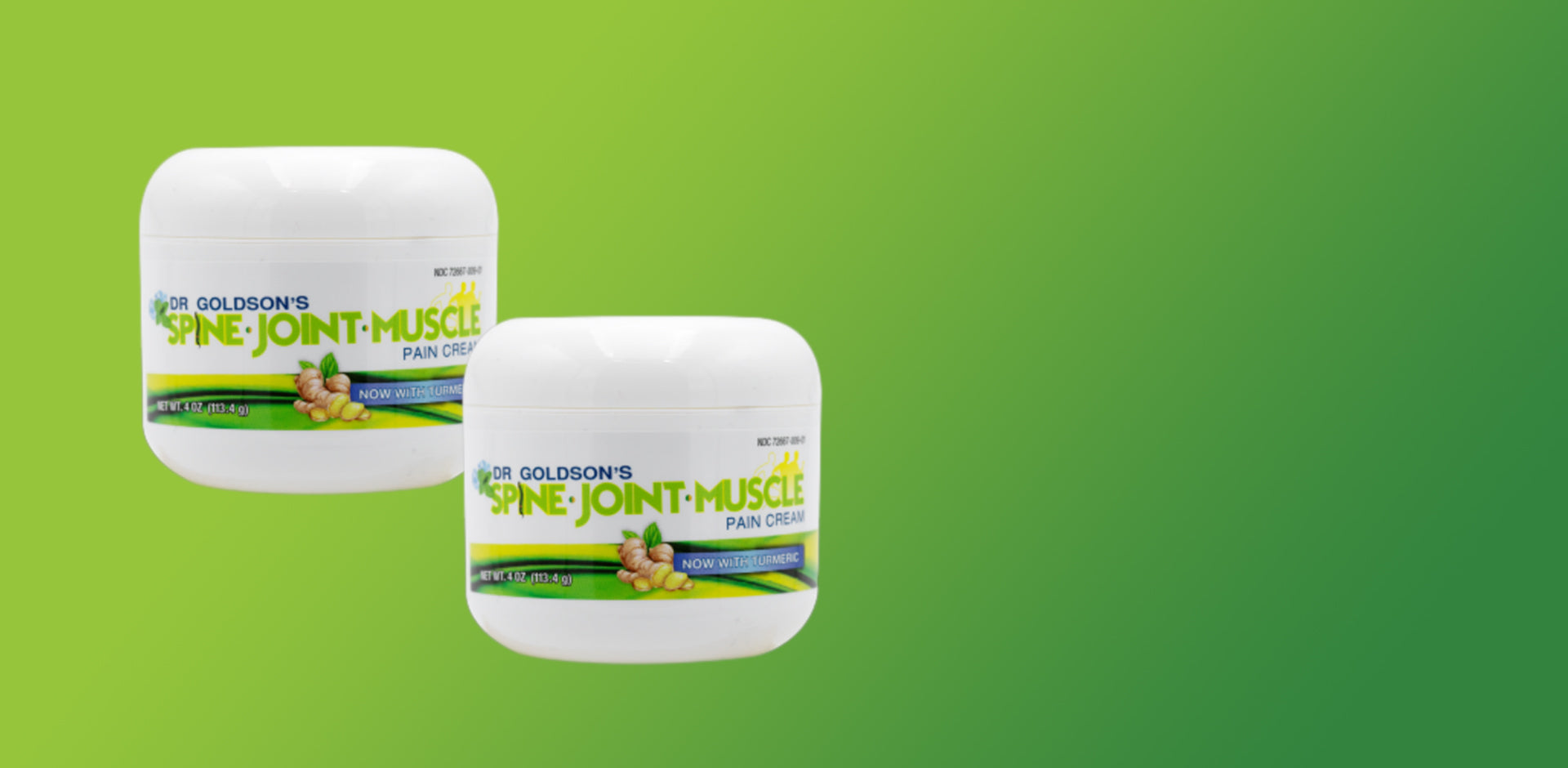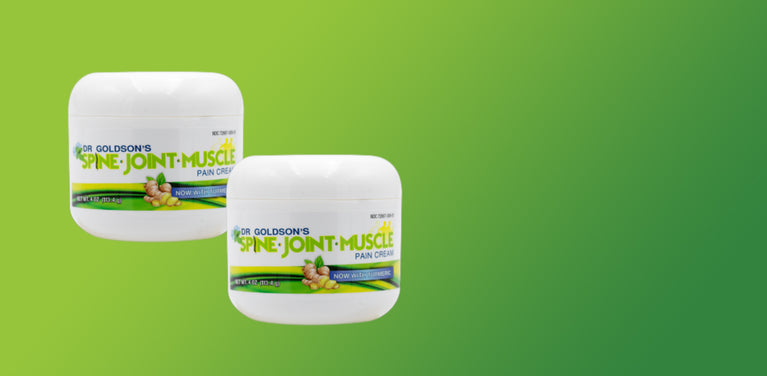 Long Lasting, Strong Penetrating Power
Dr. Goldson's Spine Joint Muscle Pain Cream is naturally blended with nine ingredients. You will not find a higher content of menthol, a key active ingredient, in any other pain cream. It is fast acting and long lasting with strong penetrating power.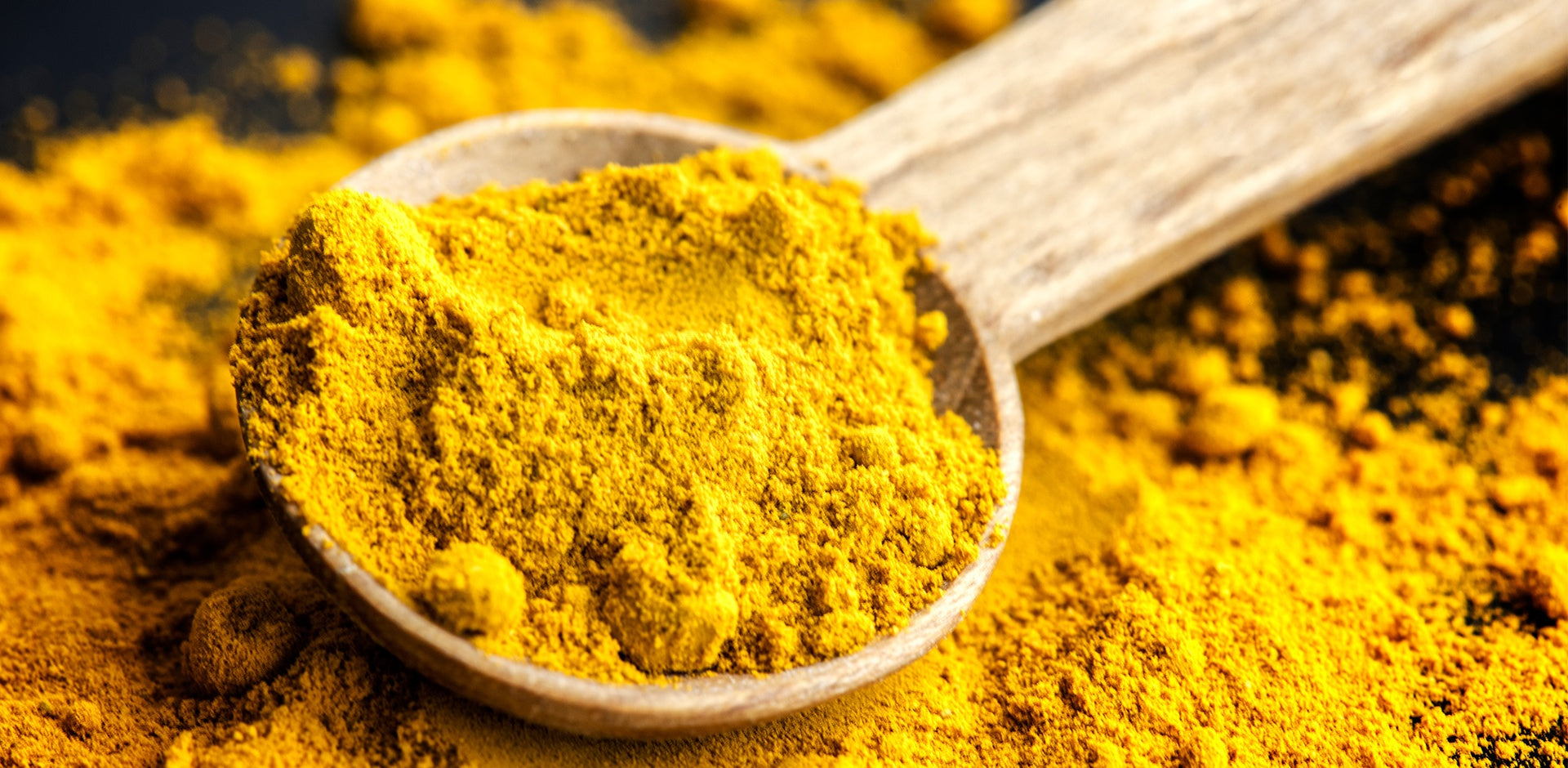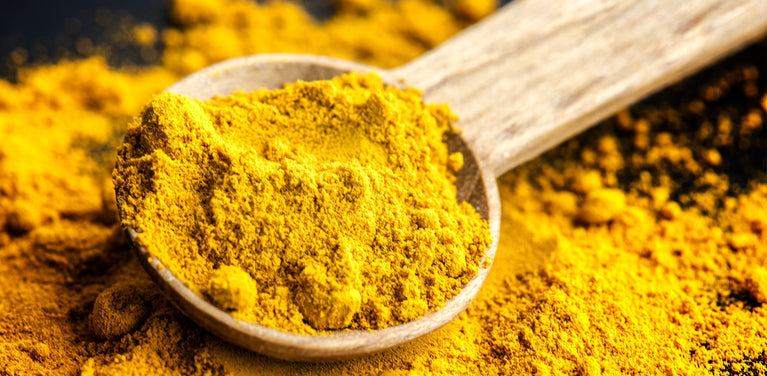 Dr. Goldson's Pain Cream now contains Turmeric!
Turmeric has anti-inflammatory properties and is high in antioxidants, making it highly effective in the treatment of spine, joint, and muscle pain.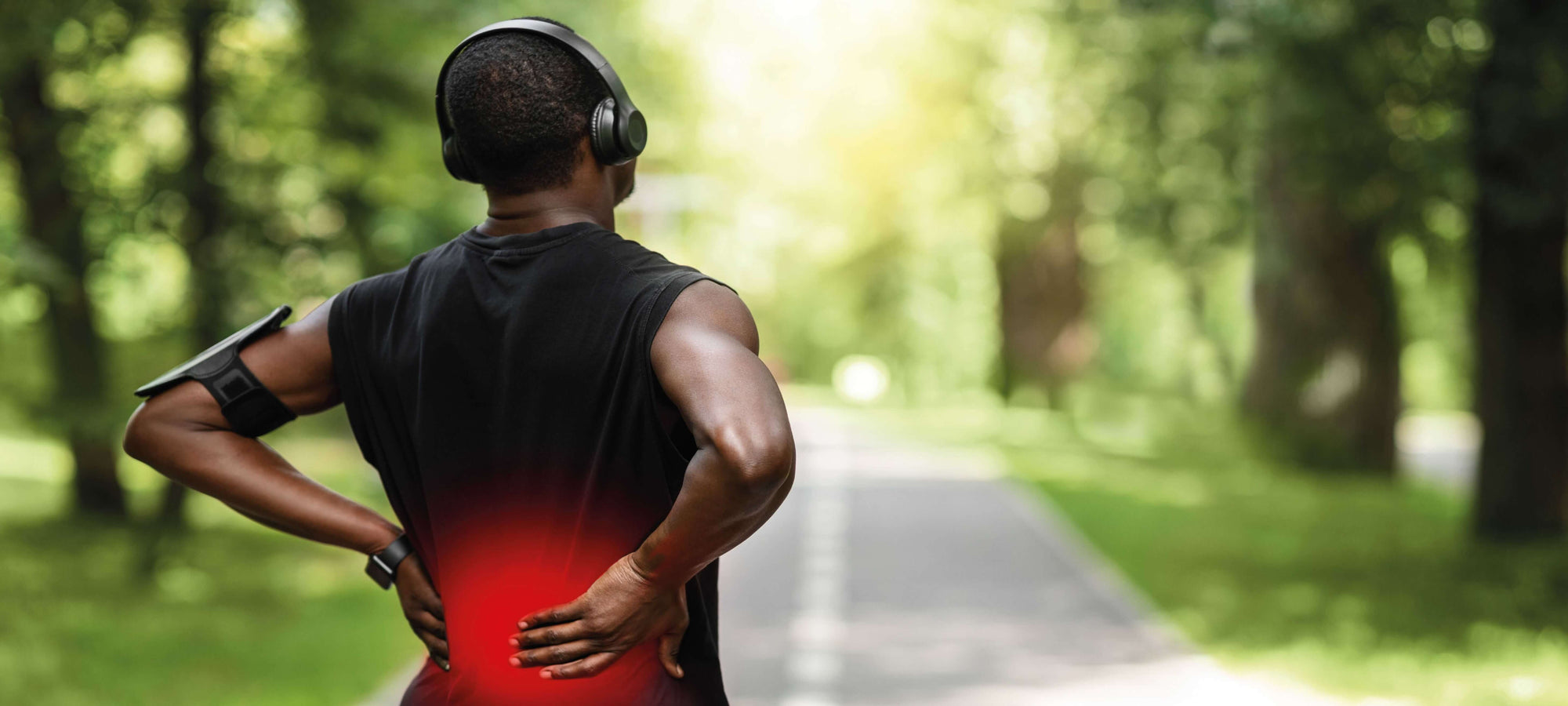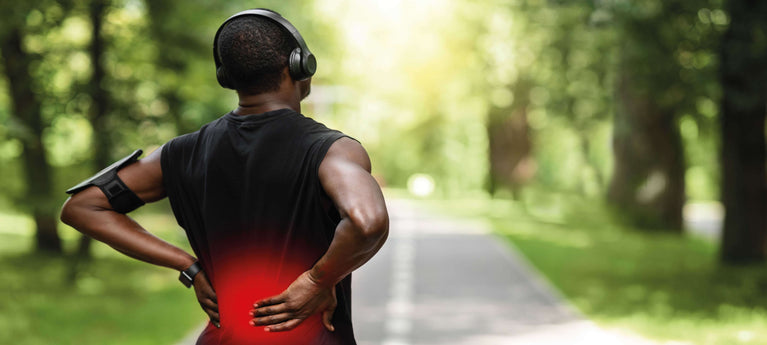 Frequently Asked Questions